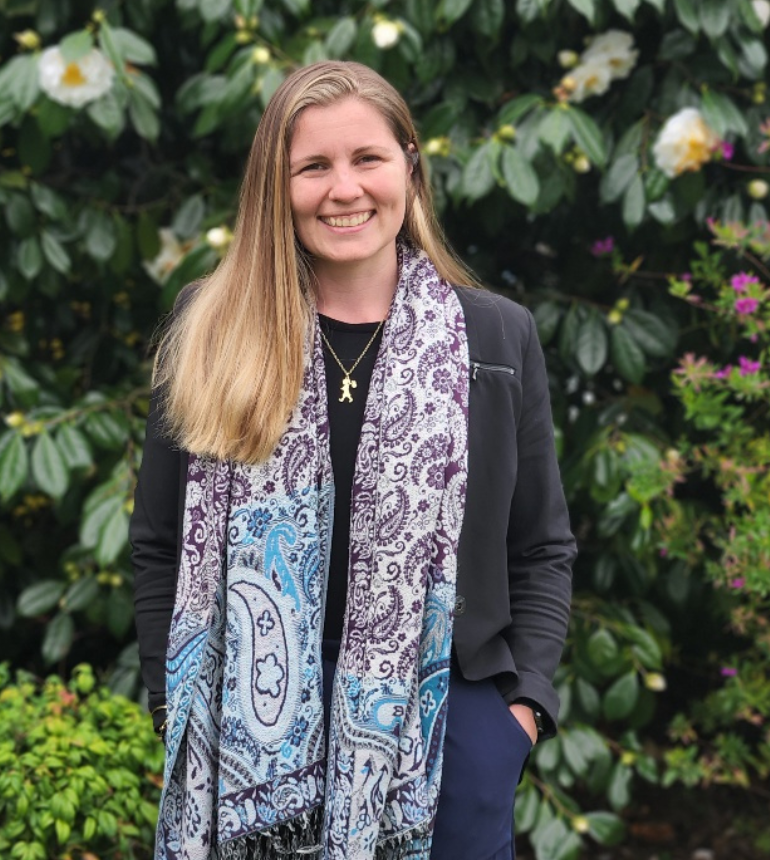 Kirsty is a Principal and leads our Property Team. She provides our clients with advice on residential and commercial property matters. Given Kirsty's sporting background she also takes a keen interest in sports law, particularly through her governance roles.
Having graduated from the University of Otago in 2014, Kirsty brings fresh ideas, excellent legal skills and enthusiasm to the firm, along with her rich and invaluable knowledge of the local property and commercial landscape. She is able to not only provide sound advice to her clients, but provide a practical eye to their solutions.
Kirsty is a successful sportswomen in her own right, having achieved in a variety of different sports, including national and international rowing, and national and regional success in basketball, netball and rugby sevens. Representing New Zealand on the world stage alongside her studies whilst being the Secretary for the Otago University Rowing Club, and more recently Jacks Netball Club, not only broadened Kirsty's horizons but developed her skills to engage with a wide range of people.
Kirsty aims to work with other high performing athletes and sporting organisations off the field in the area of sports law. Her sporting ambitions and passion for governance have seen her appointed to the Touch New Zealand board.
Outside of work Kirsty likes to explore the local beauties that this region provides, spending time with her dog, Mila, but also taking the time to relax with family, delicious food, good music and a great book.
Position: Principal
LLB BA
Mobile: 0272 468 136
Email: kirsty@hflaw.co.nz