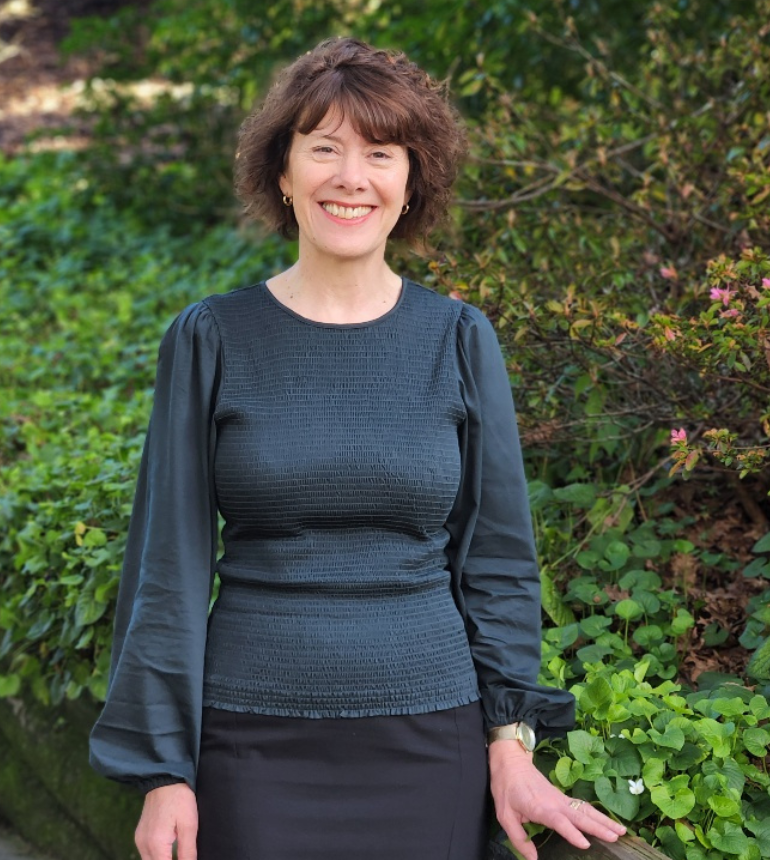 Tracey is the Team Leader of our Commercial Team. She has extensive experience in advising both small and large businesses on governance, regulatory and consumer law matters. As part of her work, Tracey has drafted and negotiated a range of contracts including service, supply and distribution agreements, shareholder agreements and limited partnerships.
Tracey has broad commercial, corporate and finance experience having acted for a number of large New Zealand corporates. She worked for one of the country's largest banks and then at a national law firm where she provided advice to corporates, banks and other financial sector organisations.
Tracey joined us after spending time at a large Christchurch firm where she led its banking team.
Position: Principal
LLB BA
Mobile: 021 852 341
Email: tracey@hflaw.co.nz