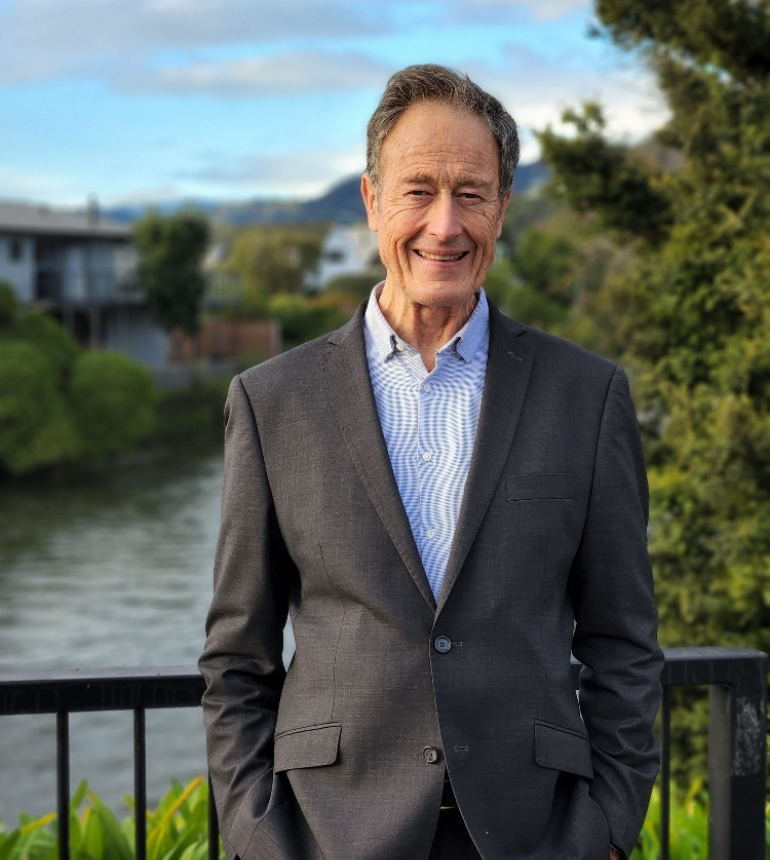 Ron is a Principal in our Trusts and Estates Team. He has been a practising lawyer for over 30 years and brings invaluable experience to the team and the areas within which he specialises, being trust law, property and business law, wills and estates.
Ron graduated with a BA and LLB from Victoria University. He was a partner in the Auckland office of Australasian law firm Phillips Fox until 1992. He then spent ten years working in offshore financial centres specialising in estate planning and trusts. More recently, Ron was a partner in the long established local firm of Smythes, which merged with Hamish.Fletcher Lawyers in 2015.
Ron is an enthusiastic gardener, and enjoys opera and theatre.
Position: Principal
LLB BA TEP
Mobile: 021 546 746
Email: ront@hflaw.co.nz