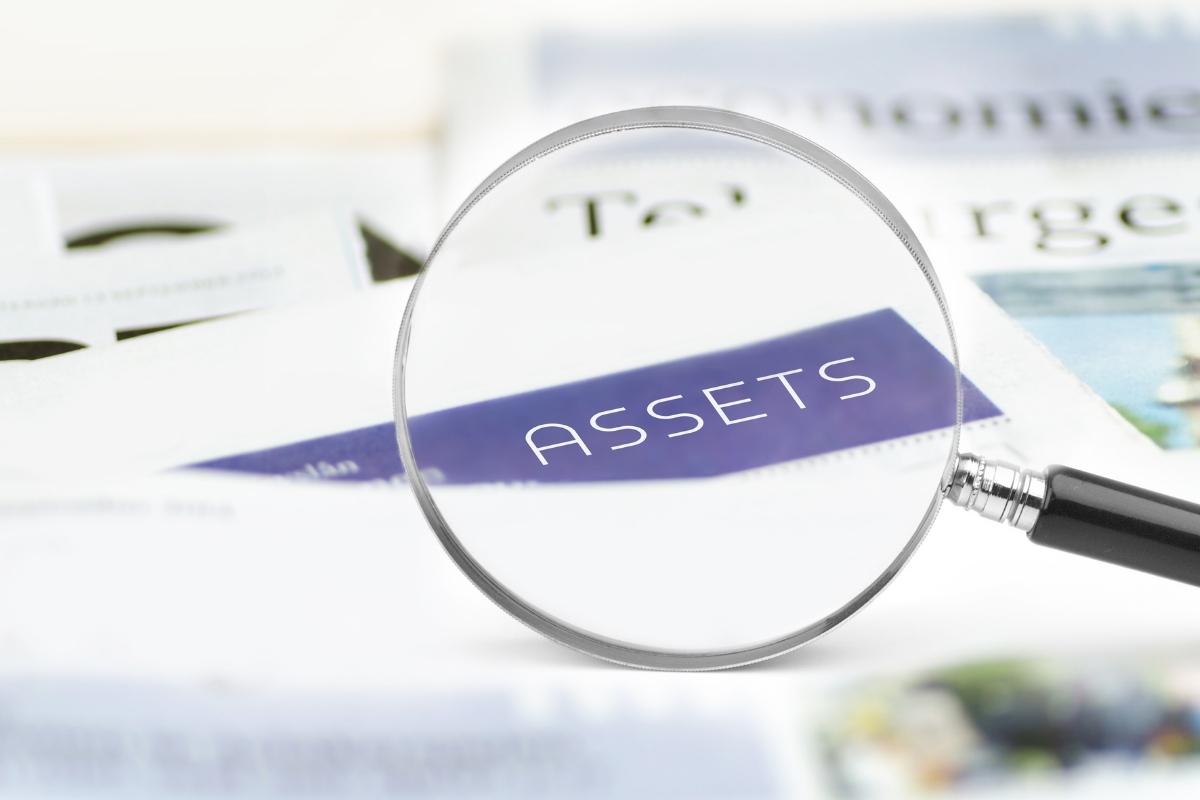 Divorce and Trust-busting in the 2020s – Preston v Preston [2021] NZSC 154
Jay Pierce from our [family law, relationship property] team explores….
Introduction
The Supreme Court have issued an important case about varying nuptial settlements and trusts (settlements made by married persons before or during the marriage) which deal with benefits available to someone as a result of being in the marriage.
Facts
After her marriage to Mr Preston came to an end, Mrs Preston sought, amongst other things, orders under s 182 of the Family Proceedings Act 1980 for a share of the assets owned by the Grant Preston Family Trust (GPF Trust). Section 182 empowers a court to vary the terms of a nuptial settlement where the parties' marriage comes to an end.
Mr Preston and Mrs Preston were married for a little under five years, had children of their own from previous relationships and no children together, and the assets at issue were primarily owned by the GPF Trust and settled on that Trust prior to their marriage.
Decision
The Supreme Court held that a three-stage process should be applied.
determine whether there is a nuptial settlement.
assess whether there is a difference between the position of the spouse under the settlement with the marriage dissolved and what the position would have been under the settlement had the marriage continued. If a difference exists, the discretion to remedy a discrepancy can then by applied.
the third stage is to then decide how the discretion should be exercised in the particular case. While the usual course would be to make orders so as to provide that remedy (even if it means 'busting' a trust) there can be factors telling against such an outcome, depending on the facts. The court gave as possible illustrations situations where the interests of a dependent child are predominant or where both parties bring considerable assets to the marriage which have been separately utilised.
Analysis
This is an important decision on s182, an area which is often overlooked in the days when many consider that there is (or should be) no practical difference between "de facto" relationships and couples who have actually tied the knot.
The difficulty in predicting an outcome, and the need for clear records and drafting, is illustrated by the fact that the Supreme Court unanimously held both the Court of Appeal were wrong not to have exercised their discretion under s182, and the 'non-financial' contributions of Mrs Preston should be given more weight. As a result, she was awarded $243,000 or 15% of the Trust's equity.
Should you need any advice on nuptial settlements – for example, as to the steps settlors or trustees might want to take in light of this case – we are ready and able to help advise on this difficult and complex area of law.
Please call or email Jay Pierce or Nikita Govind.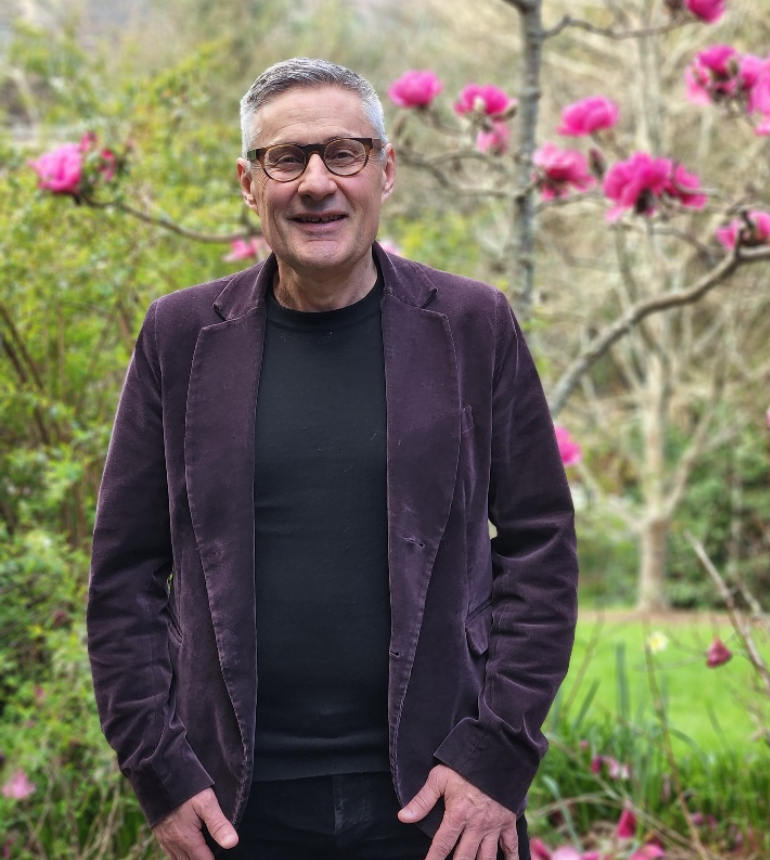 Hamish founded Hamish.Fletcher Lawyers in 2003 and is proud to say that the family name has been 'over the door' for four generations. He says it was a privilege to…